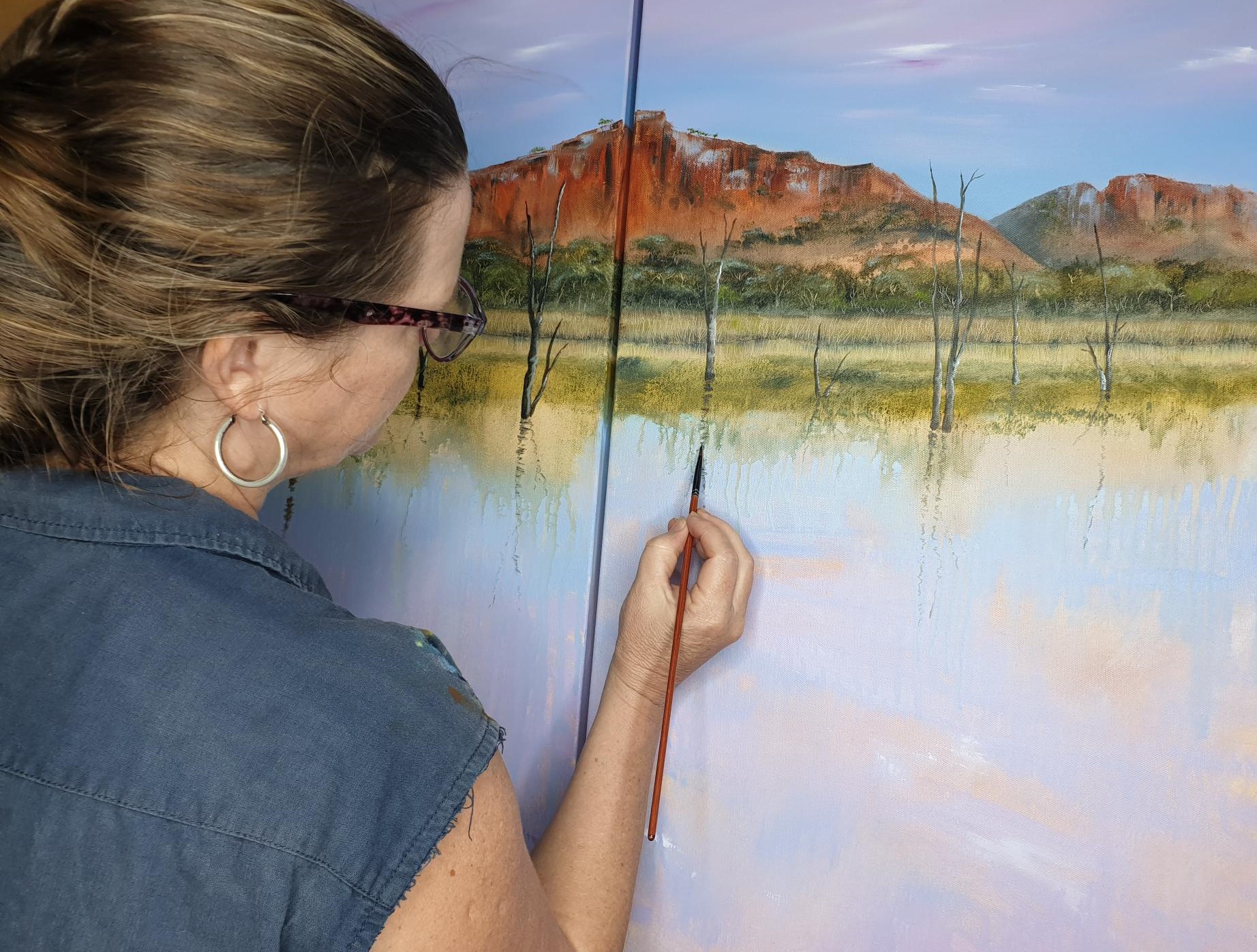 Will there be any other courses?
The short answer is yes, the long answer is .....the is so much I can show you!
This is the first of many.
I would like to take you through many different sky's - the night sky and the milky way, the moon, sunset, dawn.
The land: painting grasses, shrubs, trees
The ocean: Waves, the shoreline, rocks beneath the surface
Birds, modern floral's, impasto mediums.....the list goes on, so much fun!
If you are looking forward to this please register your interest in other courses below.